Board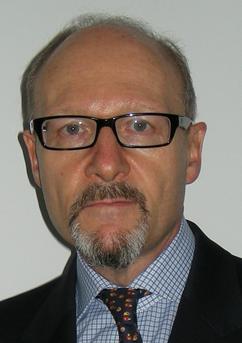 Yves Cywie
A legal consultant specialising in business law, he has established many partnership agreements between Indian and European companies.
He also has an excellent knowledge of Indian institutions, especially of their administration. Together with his Indian partners, he set up the Indiary Foundation of which he is the President.
Yves Cywie also administers one of Europe's largest art collections dedicated to India of Princes.
Contact: yves.cywie@indiary.org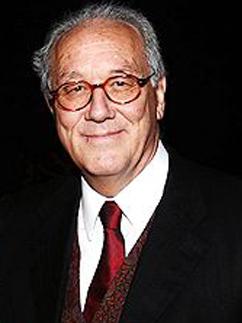 Philippe Welti
He has held several of the most important positions in the Swiss Federal Administration.
He then served at the highest diplomatic level as an Ambassador, including the prestigious position of Ambassador of Switzerland to India.
Philippe Welti is a keen observer of Indian society and its upheavals.
He is the Vice-president of Indiary's Board.
Contact: philippe.welti@indiary.org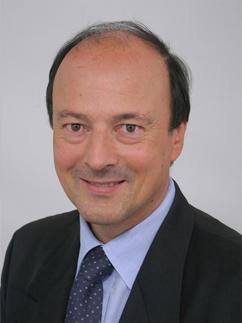 Daniel Emery
A recognised chartered accountant, he has a thorough knowledge of the business world. He is a talented and rigorous practitioner in both Switzerland and abroad.
His admiration for India's development naturally led to his designation as Secretary-General of our foundation.
We salute the memory of our dear friend Daniel Emery who has just died after having bravely fought against a long and painful illness.
Advisory Board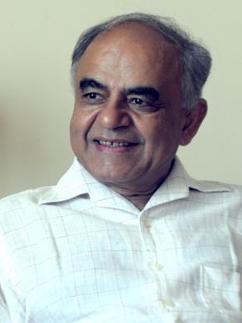 Gurcharan Das
He is recognised as one of today's leading Indian intellectuals.
After a successful career as a director for a multinational company, he devoted himself to writing. He is the author of an important literary work that analyses India's social and economic revolution with great clarity.
Gurcharan Das is also a talented columnist for several newspapers in India and abroad.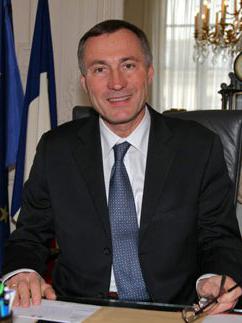 Jean-Marie Bockel
Senator Jean-Marie Bockel has held various positions in several French governments.
In particular, he has been Minister of Trade, Secretary of State for Defence and Secretary of State for Justice.
He has obviously acquired valuable international relations experience for the foundation in negotiating many conventions and agreements on behalf of France.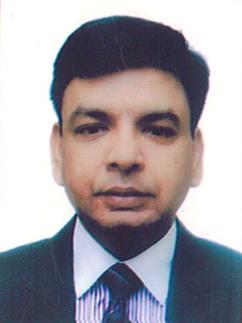 Manish Agarwal
He is Vice-President (for finance and taxation) of Bharti Enterprises, one of the largest Indian groups. This world-size group is active mainly in the telecommunications and financial services sectors.
Manish Agarwal has acquired extensive expertise in services and industry in his country. His presence on the board of the Foundation will also help showcase Indian high-tech companies.